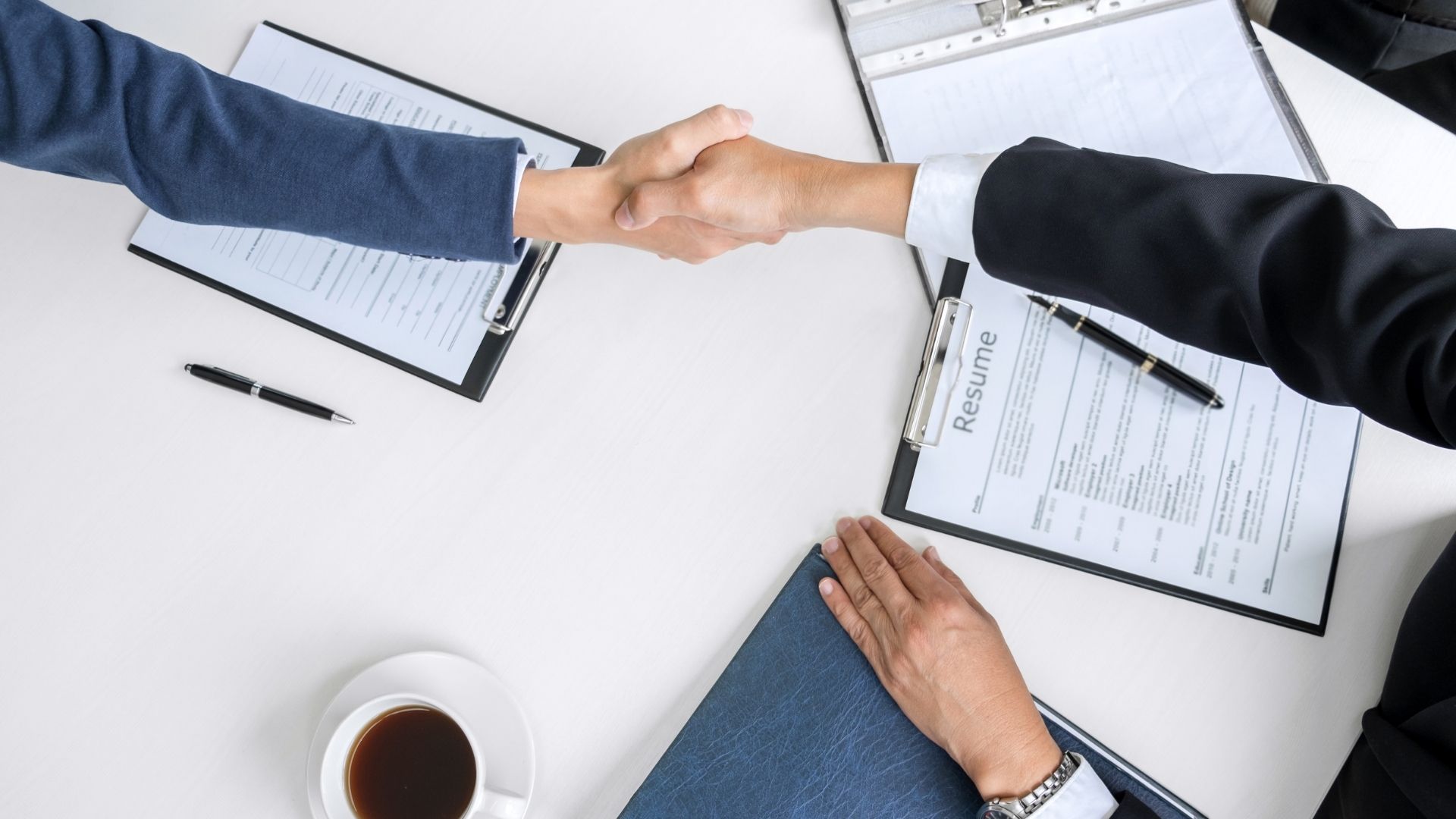 5 Ways OSINT Can Help Your Career!
Just imagine how life would be if you didn't know how to use a computer. Or send an email. Or do a basic google search. These skills are a requirement today. Soon, we'll add Open-Source Intelligence (OSINT) to this list. 
OSINTing is the new googling. But better. 
*If you don't know what OSINT is, check out this blog post.
1. Boost Your Research Skills
The Internet is a hell of a thing, but it can also be messy and overwhelming. Modern problems require modern solutions. If you master the OSINT tools and techniques, you'll be able to leverage the entire information spectrum to your advantage. 
Here are some key advantages an OSINT analyst has. An OSINT analyst can: 
Collect, integrate, analyze, and validate information from various sources (satellite imagery, social media chatter, videos, flight logs, vessel port visits, image forensics, etc.).

Revisit deleted webpages. Usually, the "404 page not found" is not a problem for an OSINT-pro. 

Debunk disinformation (easily), especially if it's media material (images, videos, etc.).

Conduct fact-finding investigations. 

Collect and analyze satellite imagery using a variety of geospatial providers. 

Track and investigate aircraft.

Track and investigate vessels. 

Monitor and analyze crises and significant events, such as armed conflicts, in real-time. 

Exploit social media channels for situational awareness, early warning, human and group investigations. 

Investigate people using HUMINT processes and online tools. 
If your work involves research and you have to disseminate critical information to an audience (a boss, supervisor, colleague, or reader), you'll gain an edge by knowing OSINT. 
2. Makes you Sharper 
Houston, we have a problem. We're humans. 
Our minds are poorly wired to solve complex problems, quick to make judgments, and resistant to change. On top of that, we harbor a myriad of personal biases that influence our reasoning. Unfortunately, this can cause errors that lead to catastrophic decisions. Think Pearl Harbor or 9/11…
However, an OSINT education helps you mitigate the risk of cognitive bias and fallacies. By incorporating metacognitive training and structured analytical techniques (SATs) into your modus operandi, you become more aware of your reasoning process. And you'll be able to challenge it. 
Metacognition and SATs is something we strongly encourage at Knowmad. Good analysis depends on three ingredients:
Topical expertise (what you're analyzing).

Methodological knowledge/ toolkit (how you're analyzing).

Cognitive thinking (why you're analyzing the way you are). 
3. Set Yourself Apart 
The number one tip for job hunting is to set yourself apart. That's what everyone says, right? 
If you're competing for a position that asks for research abilities, dealing with a lot of information, and intensive writing, OSINT skills will make your resume stand out like a lighthouse against the dark sky. 
But don't just tell, show! Demonstrate your OSINT skills and tradecraft through a portfolio of intelligence pieces. Find the right place to publish your articles. Promote them on social media! 
4. Become Tech-Savvy
You're never "too old to learn how this thing works," and if you want to thrive in today's high-tech environment, you should never pronounce those words. Adopt a personal growth mindset and embrace new technologies. It will only help you prosper in your career. 
Question: who do you think is generally more advantaged, someone who knows Word Office programs (Document, Excel, Powerpoint), or someone who also knows the Adobe Suite (Photoshop, Illustrator, After Effects, etc.)? 
Apply the same example to our context. Google searching vs. Google Searching + OSINTing?
At Knowmad OSINT, we explain the technology and the process behind every tool we use. If you want to pilot a plane, you must first understand how it works, right? 
5. Know More (and Better)
Do you like to know more than anyone else? OSINT is your ticket to what we call superior situational awareness. 
Stay ahead of breaking news. How? The first thing that comes to mind is social media browsing optimization. You'll research platforms like Twitter and Facebook more effectively than ever before. You'll know how to enlist the help of the crowds and exploit crowdsourced information. You don't have to wait for media outlets to tell you what happened. You can pull satellite imagery and see for yourself. 
Not just quantity, but also quality. By default, an OSINT analyst is a skilled fact-checker. Master authentication processes like geolocation, reverse image search and image digital forensics, and you'll be able to identify fake news and misinformation like taking candy from a baby (don't do it). 
You're on the right track
You reached the end of the article. So I assume you also like to #KnowMore. As a reward, take this 20% limited-time discount code for the Knowmad OSINT course. 
Use code FROSTBITE at CHECKOUT until Christmas Eve at midnight (expires on December 24, 23:59 CET). 
This holiday season, give yourself or your loved ones the gift of knowledge. 
---
by Vlad Sutea
OSINT Instructor